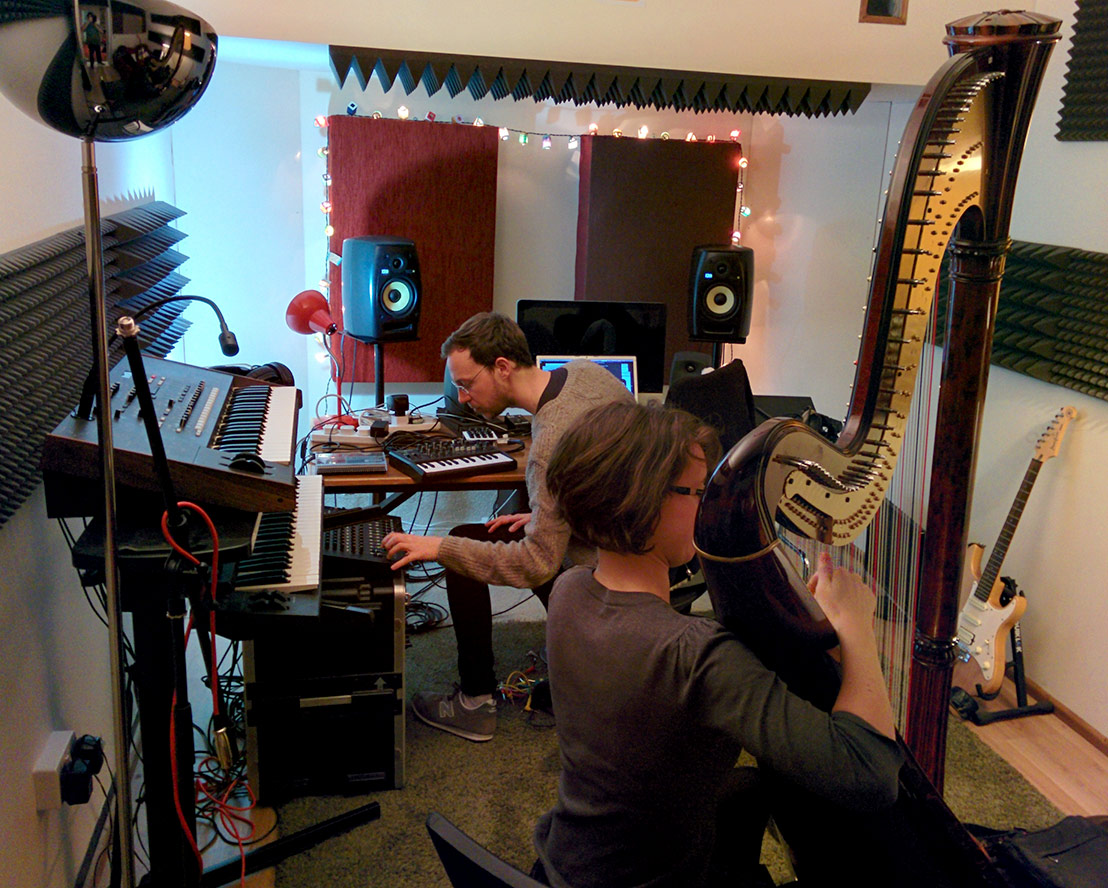 Save up to 51% on the basic, hourly rate as a Noisefloor Member! Every month you will receive studio credit which you can use to book sessions via the calendar. You can book with as little as 2 hours notice – ideal if you have an unpredictable timetable.
Initial membership contract is 3 months, after which you can cancel or downgrade. If you need more time within the month you can upgrade your Membership or pay for regular sessions.
Sign up below via Stripe Card Payments. Your card will be billed each month and your membership credits will be automatically updated.
£33/month
£33/month
(£11/hr - 21% discount)
3 Anytime DIY hours
every month
3 month contract
£60/month
£60/month
(£10/hr - 28% discount)
6 Anytime DIY hours
every month
3 month contract
£75/month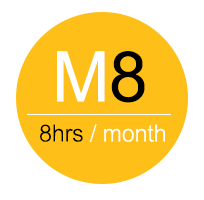 £75/month
(£9.12/hr - 34% discount)
8 Anytime DIY hours
every month
3 month contract
£85/month
£85/month
(£8.50/hr - 39% discount)
10 Anytime DIY hours
every month
3 month contract
£95/month
£95/month
(£7.91/hr - 43% discount)
12 Anytime DIY hours
every month
3 month contract
£110/month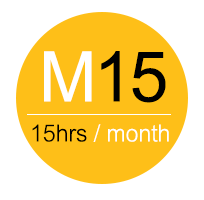 £110/month
(£7.30/hr - 47% discount)
12 Anytime DIY hours
every month
3 month contract
£135/month
£135/month
(£6.75/hr - 51% discount)
20 Anytime DIY hours
every month
3 month contract