VERSATILE MUSIC STUDIO SPACE IN EDINBURGH
The Noisefloor is a new take on music studio time, offering a DIY or assisted facility for composing, production, mixing and mastering, experimentation, DJing, recording, podcasting and more. Falling somewhere between rehearsal room, recording studio and production suite we provide what many people who work with audio need: a dedicated, affordable, sonically treated, professionally equipped space in which to work. Read more...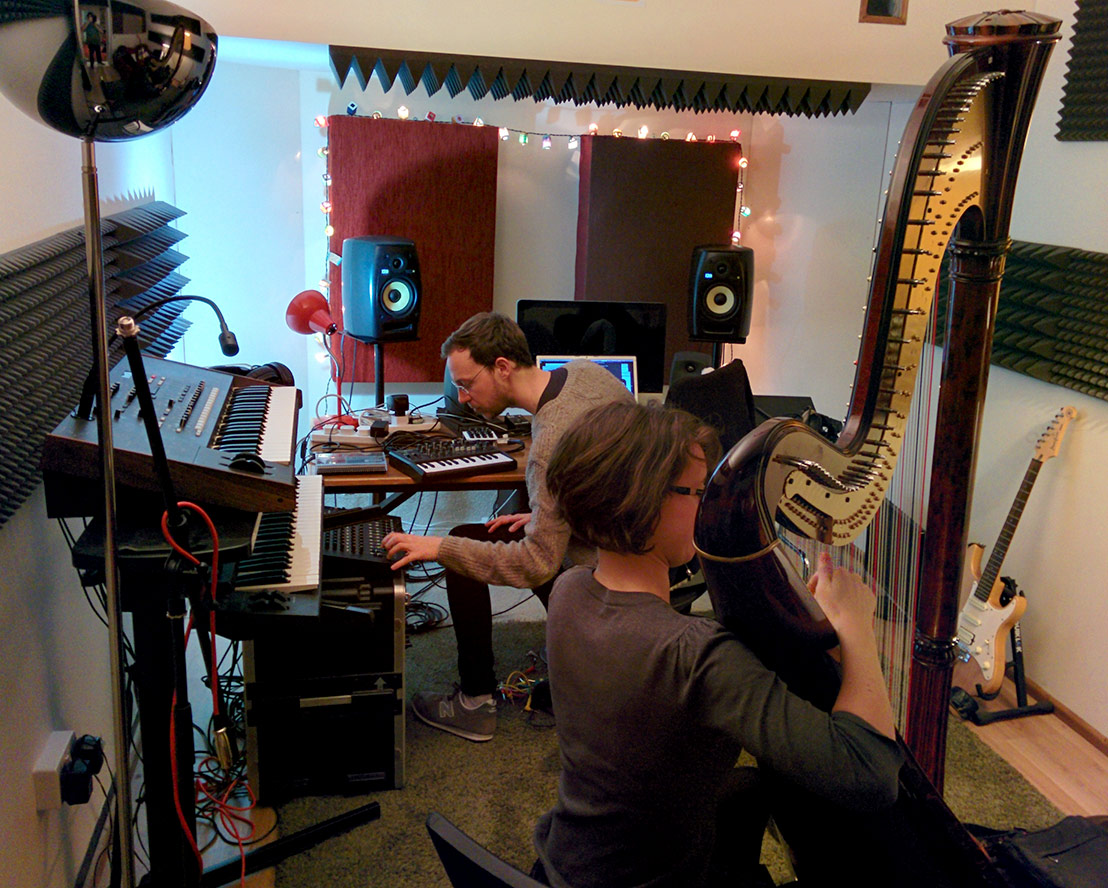 perfect for... producers • composers • podcasters • voiceovers • sound designers • electronic bands • performers • DJs • pianists • singers • educators • developers and programmers • audio engineers • improvisors • video makers • animators...
BOOK A SESSION
Just £14/hour DIY, £29/hour assisted.
Booking is quick and easy with our
online booking system.