In town for Edinburgh Festival or the Fringe? The Noisefloor is an ideal space for artists, performers and broadcasters who need a versatile, cosy and professionally equipped space in which to work, rehearse or record.
Facilities include:
podcasting and recording equipment
freshly tuned upright piano
full-size MIDI keyboard
microphones for all requirements
monitor speakers and PA
vocal booth
super fast wifi
cafe serving coffee, snacks and lunch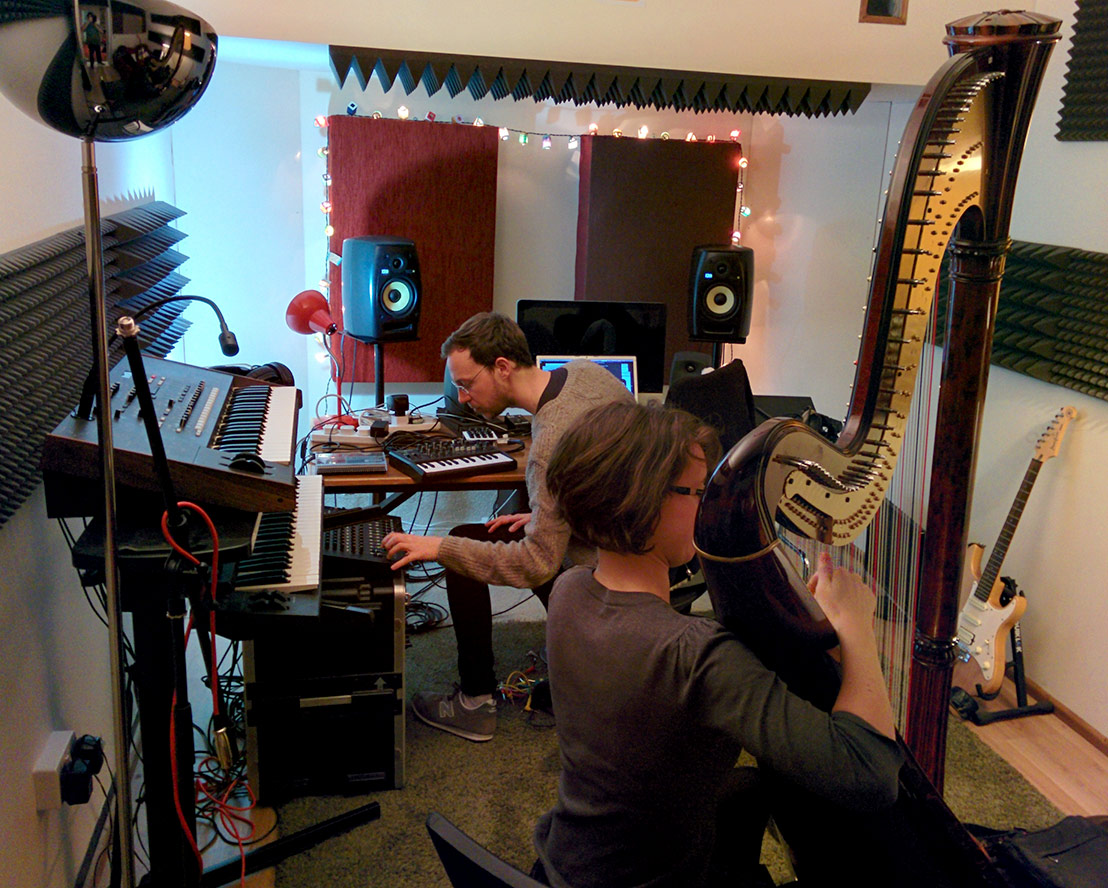 ---
Practice and record your work
We love the Fringe here at The Noisefloor! We're privileged to provide rehearsal space to many of the talented performers who call Edinburgh home for the month of August. Our cosy, soundproof, professional studio space is ideal for any Festival act requiring a space away from the madness to practice, write or record. Each year we host podcasters, comedians, musicians, poets and more. We have all the mics you could need, instruments including a piano and electric guitar, as well as super fast wifi and a cafe serving fantastic coffee and food.
We also realise many of you hard working performers and punters also have day jobs that don't stop for the Fringe! ADR for film, voiceover recordings, mixing and mastering... it's all doable here at The Noisefloor whilst you're in town.
Check out our extremely competitive rates and book your session today!
---